We! Alfaizoonis a UAE based company situated in Dubai, United Arab Emirates founded by Zohaib Bashir in 2011.
Choose The
Best IT

Service Company
At Alfaizoon, we are dedicated to providing the best IT and web solutions to businesses of all sizes. Since our founding in 2011, we have built a reputation as a trusted partner, with over 50,000 satisfied clients and customers across the UAE. Our team of experts offers end-to-end services, from custom web development to mobile app design, marketing, and maintenance.
Our vision is to empower businesses with cutting-edge technology and innovative solutions, while our philosophy is centered on a customer-first approach. We believe in building strong relationships with our clients, understanding their unique needs, and delivering exceptional results. Choose Alfaizoon as your IT solutions partner and experience the best in Dubai.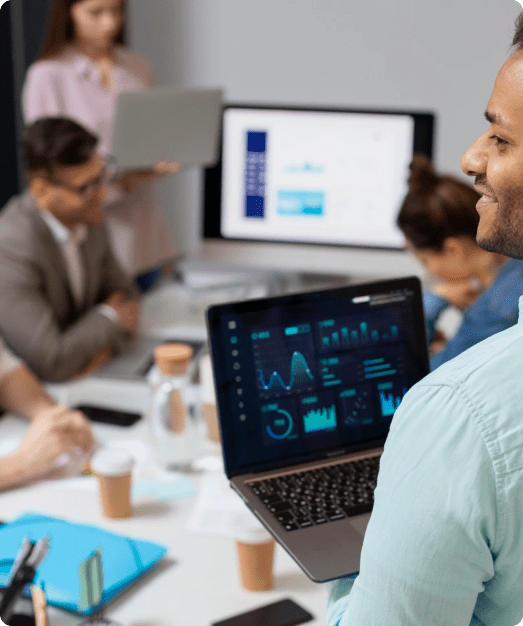 Our numbers speak for themselves. With over 50,000 satisfied clients and 85,000 projects completed, Alfaizoon has established itself as a leader in the IT and web solutions industry. Our 12 years of experience ensure that we are a trusted partner for all your business needs.
Al Faizoon
Collaborates

with Top Players in the Industry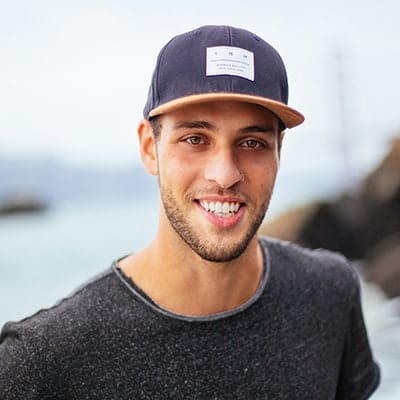 Harrison Hudson
Company Name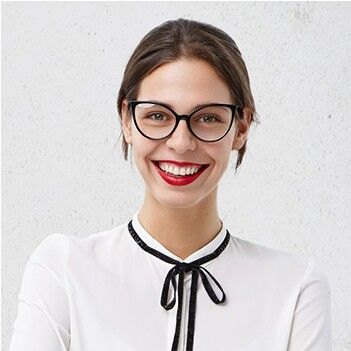 Elizabeth Sofia
Company Name
Charlie Cooper
Company Name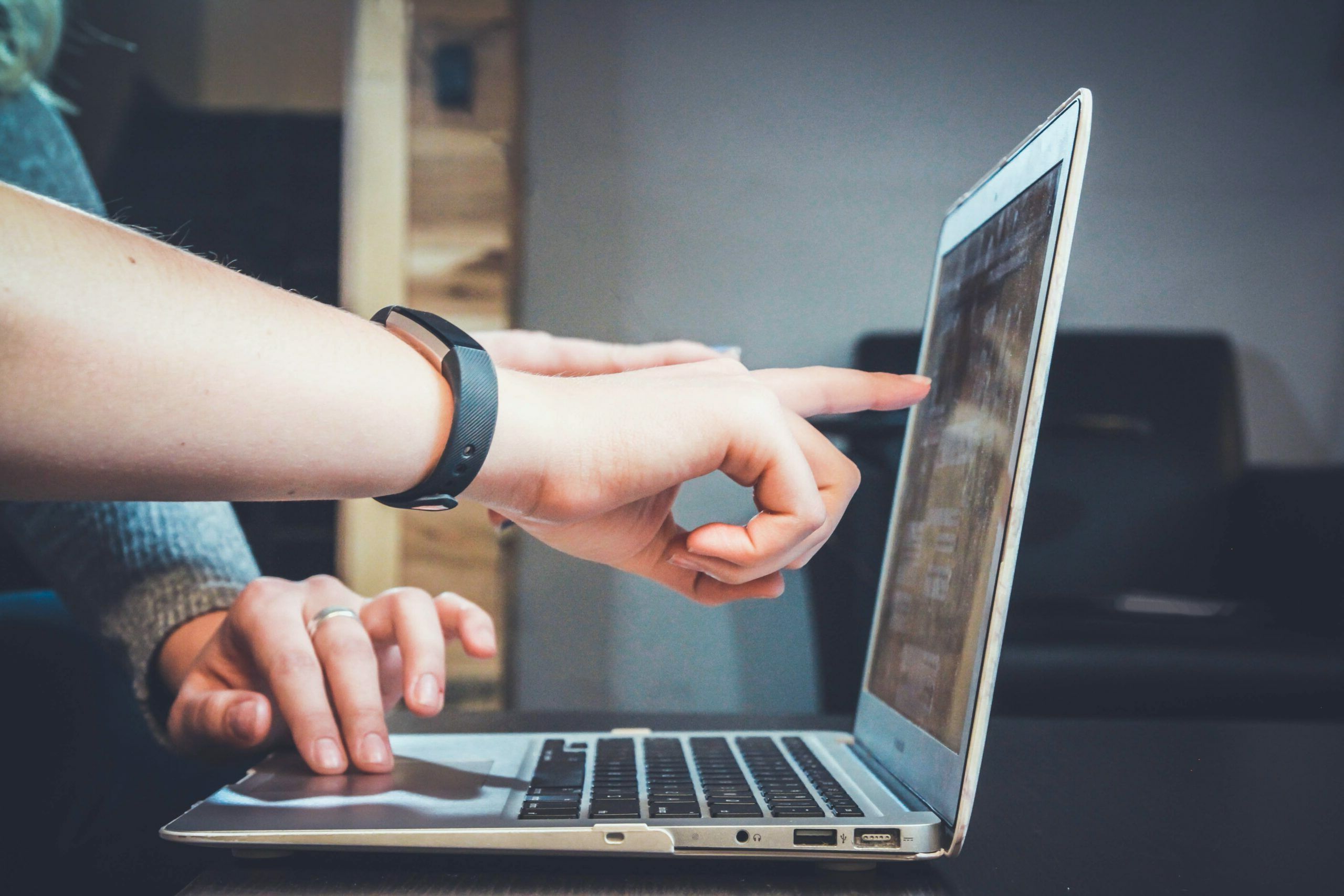 We Serve A
Wide Variety

Of Projects
At Alfaizoon, we believe in delivering exceptional IT, web, and digital solutions to our clients. We understand that every business has unique needs, and that's why we take a personalized approach to every project. Our team of experts works closely with our clients to understand their requirements and deliver tailor-made solutions that meet their specific needs.
We take pride in our attention to detail, timely delivery, and outstanding customer service. With our years of experience and proven track record, we are the trusted partner you need to take your business to the next level. Choose Alfaizoon and experience excellence in everything we do.

I've been using IntegrityBiz's bookkeeping services for several years now and have been extremely satisfied with their thoroughness and attention to detail. They have been a lifesaver!

I highly recommend IntegrityBiz's audit representation services. Their expert team helped me navigate a complicated tax situation with ease, and I couldn't have been more pleased with the outcome.

I recently used IntegrityBiz for my company's incorporation services, and I couldn't have asked for a better experience. They provided a seamless process and answered all of my questions along the way.
We don't have clients
We have partners